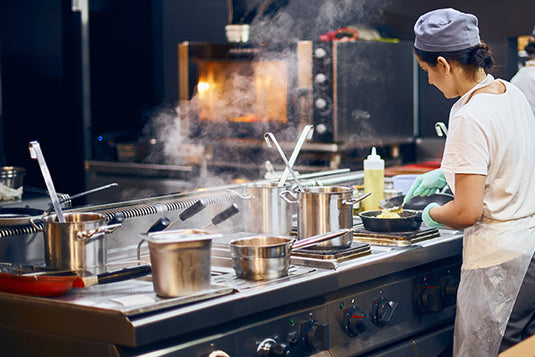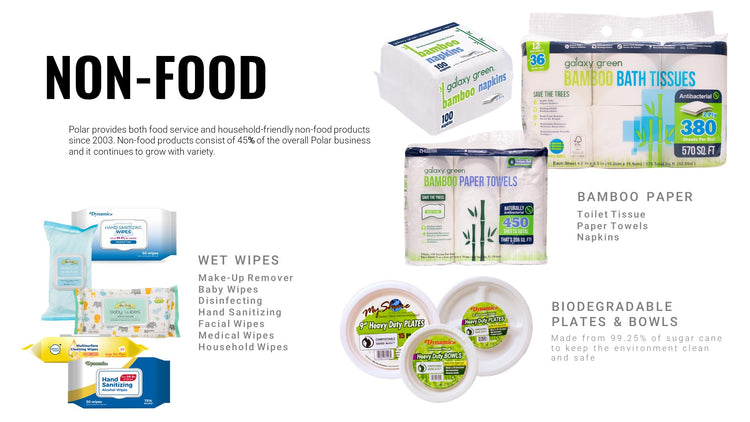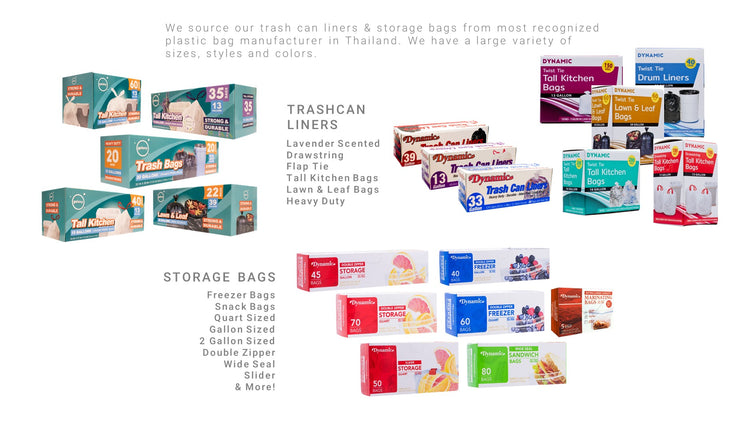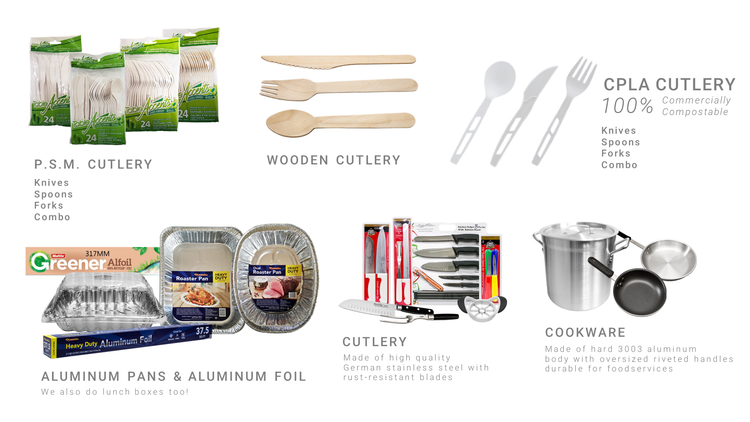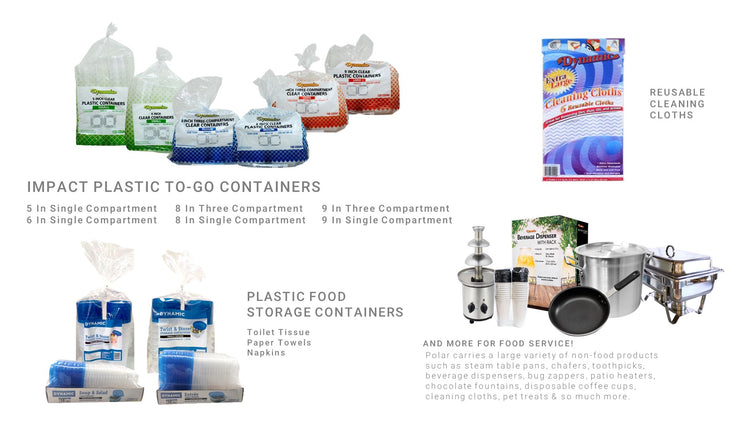 Sumbit your inquiry here
Let's Get Cooking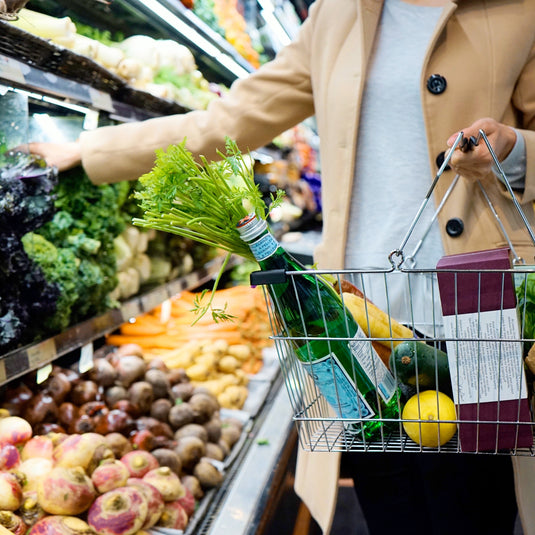 Retailers & Wholesalers
With almost 50 years of experience in import, product sourcing, and a global sourcing network, Polar is dedicated to providing you with the highest quality ingredients and a diverse catalog of pantry options. We strive to source and supply the best products for retailers and wholesalers because we believe everyone deserves restaurant-quality ingredients at home.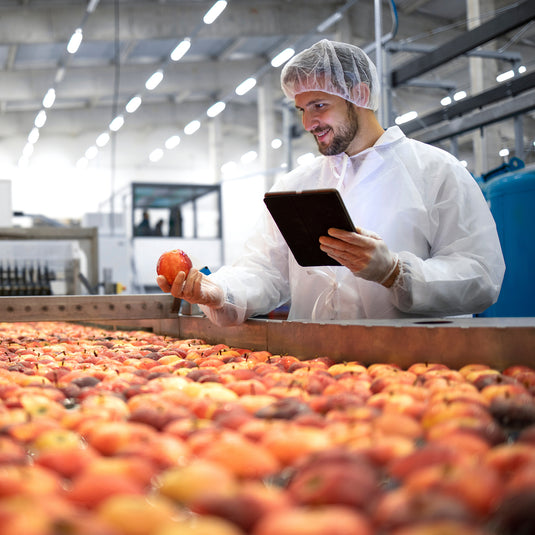 Manufacturers
We work with over 300 suppliers, sourcing authentic products from the producers who make them best around the globe. Whatever your manufacturing needs, we can procure top-quality items in compliance with stringent FSMA, FSVP, HACCP, SID, FCE, etc. protocols in various pack size options.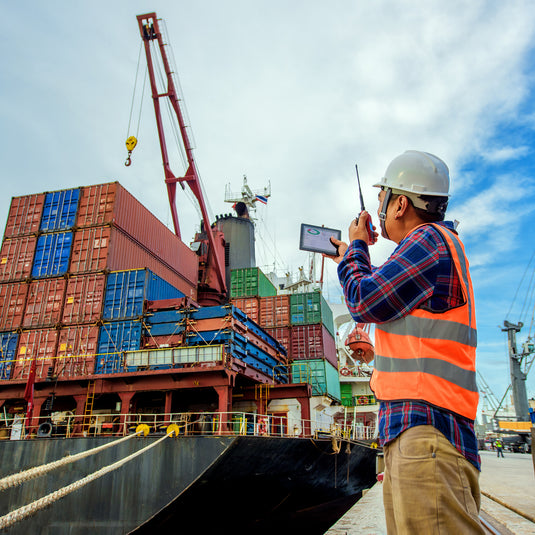 Other Service Provides
Polar's vertical integration process includes various types of service providers, including Carriers, Warehouses, Brokers, Marketing Services, etc.