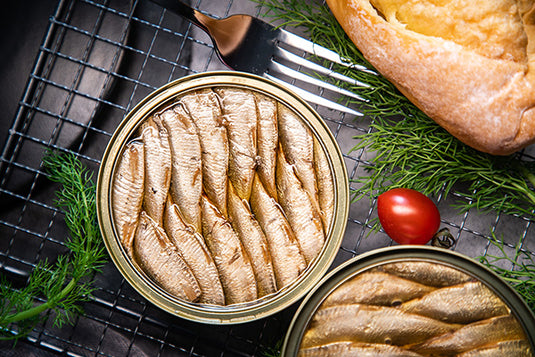 BEFORE YOU ASK
Is your question related to...
Shipping, Returns, or Refunds
Check our Shipping page for our policies on shipping, returns, or refunds.
Business Inquiries
If you're a business that is interested in working with us, learn more about what we do by visiting our business page.
We'd like to hear from you!
Have a question or comment?
If you would like more information on Polar products, about the company, or if you have a suggestion, feel free to contact us! Please fill out the form below to start an inquiry and we'll get back to you as soon as we can.
[storeify-formbuilder-11449]
Address
MW POLAR FOODS
15203 Shoemaker Ave.
Norwalk, CA 90650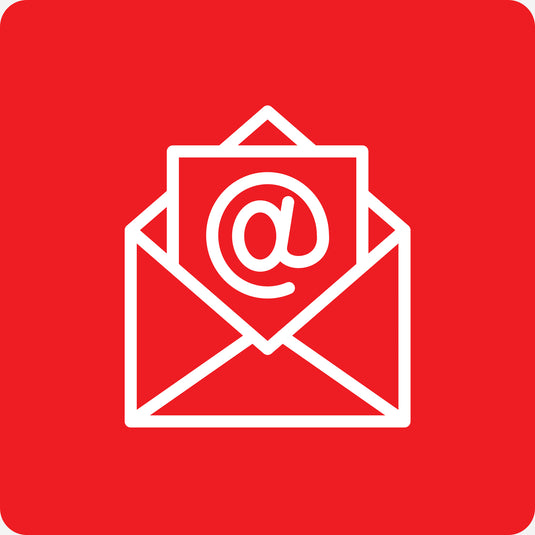 Email
Reach us at info@mwpolar.com or fill out our form.
(We highly suggest our customers to fill out our inquiry form above for the quickest response.)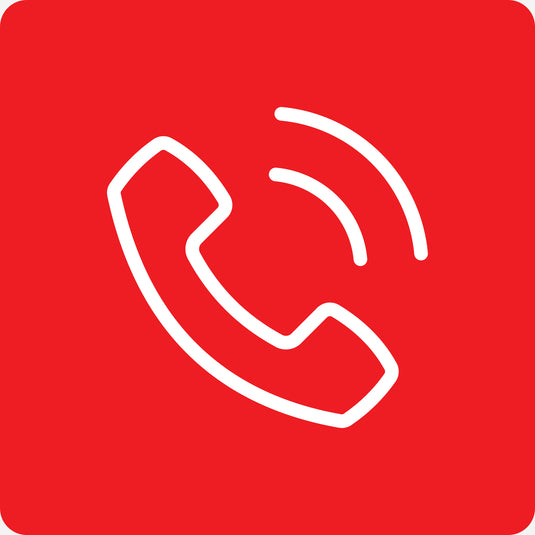 Phone
Call us at our toll free number: (888) 496-9187
Our hours are Mon-Fri 9 am-4 pm PST