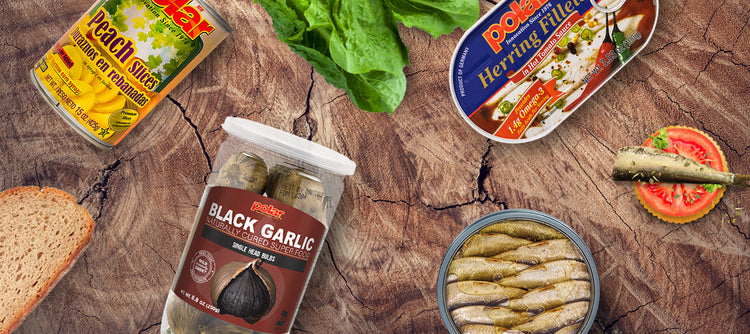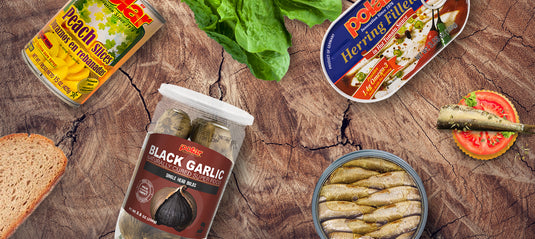 Welcome to Polar!
Here, you can find our best-selling products as well as more that you wouldn't be able to find at your local grocery store. We are still adding new products, so sign up for our newsletter at the bottom of the page to stay updated on our latest offers!

Our Mission
To provide healthy & nutritious food products along with high-quality & eco-friendly general merchandise, the best the world has to offer.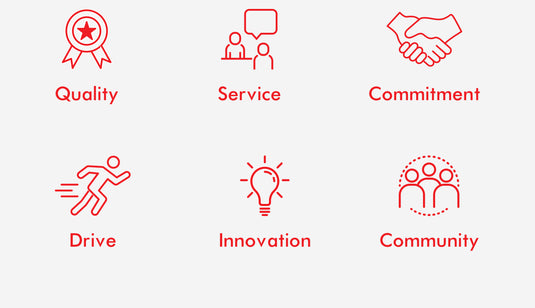 A FAMILY COMPANY
Polar is a family company founded in 1976 with the sole purpose of providing healthy, shelf-stable, and great-tasting products. We have grown steadily over the years to provide major retailers, wholesalers, and food service customers with the finest products possible at great value, and now we've brought our most popular items to eCommerce as well. 
ALWAYS GROWING
From a single canned seafood item to now hundreds of products that span both food and non-food categories, we aim to be both consumers and businesses' one-stop shop for household items.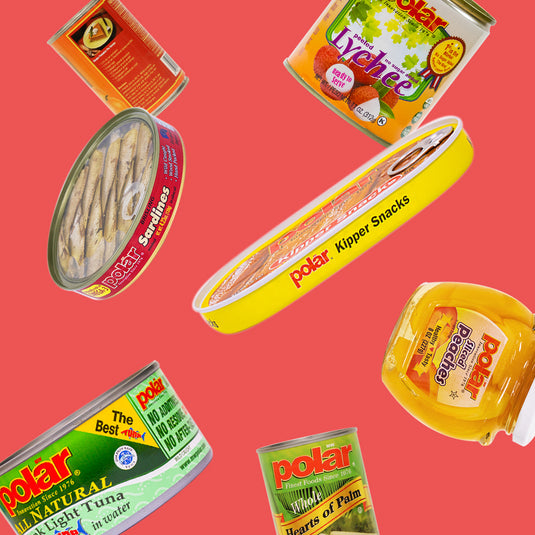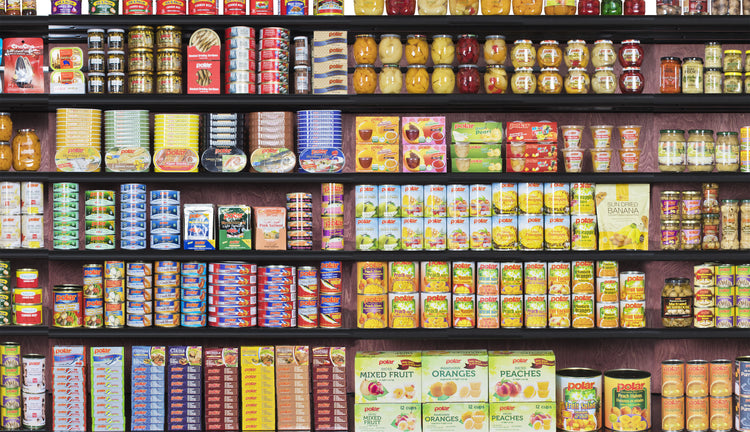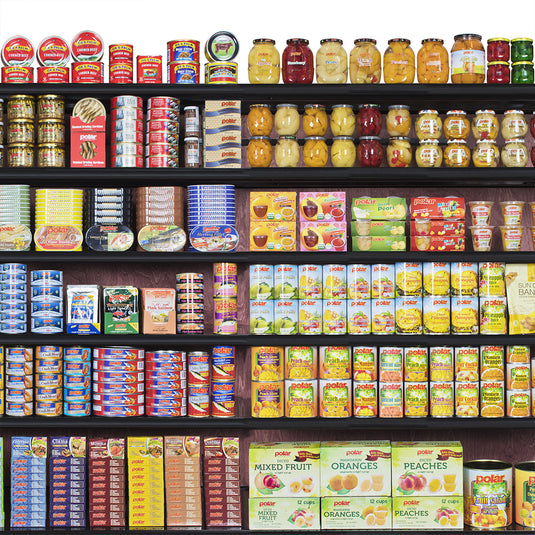 1976
1980
1990
2003
2005
2019
Canned Food
Polar got its start in 1976 by importing one product, crabmeat, from Thailand, to becoming a canned seafood supplier for major national brands.
Brand
Polar developed its own brand and expanded into canned vegetables.
Fruits
Polar expanded its food line and offered varieties of canned fruit.
Non-Food
Polar continued to grow and began to import general merchandise goods. Polar also became buying agents for many customers.
Glass Fruit
Polar introduced its first fruit in a glass jar. The jars were uniquely designed and trademarked by Polar.
New Partnerships
Polar established new partnerships with Kraft Heinz APC Asia Pacific (Ox & Palm Corned Beef & Heinz Sauces); Renata from Brazil (Cream Crackers & Pasta), and ChaCha (Sunflower seeds & non fried potato crackers from China).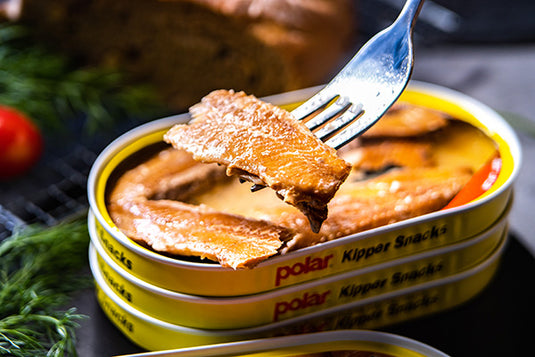 "It's simple. We supply you with the best-quality products possible from around the world." - Fred Chiu