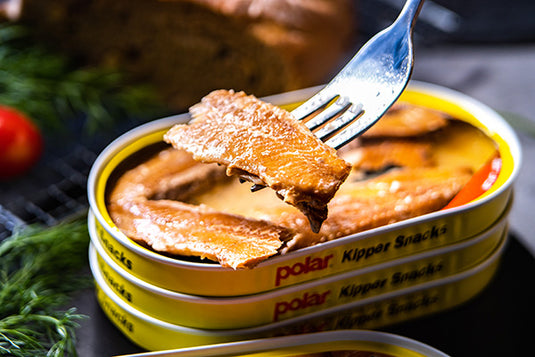 Our extensive network of over 200 suppliers allows us to source high-quality, genuine products directly from the experts who produce them. No matter what your manufacturing requirements are, we can obtain top-notch items that meet strict FSQA standards and are available in various packaging sizes.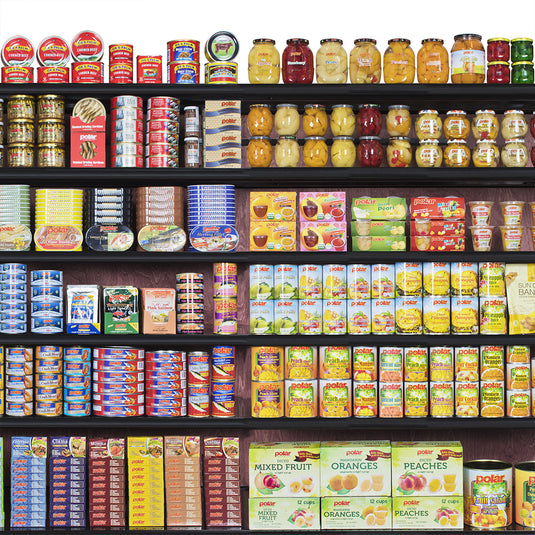 Product Variety
We are proud to offer a diverse range of products from all over the world, ensuring our customers have access to the finest ingredients and flavors.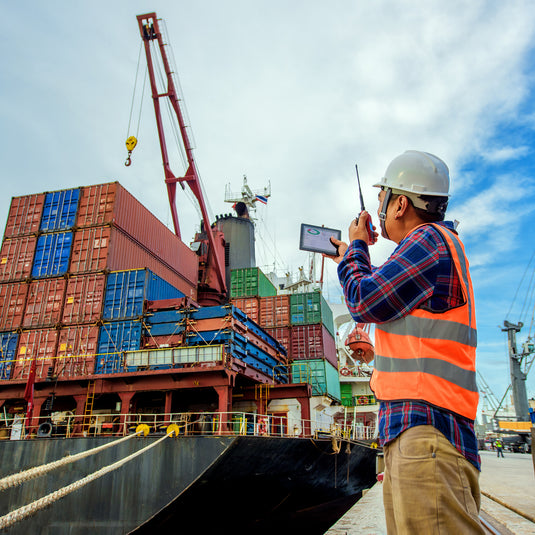 Extensive Network
We have nationwide warehouse locations to ensure efficient inventory management and prompt product delivery.