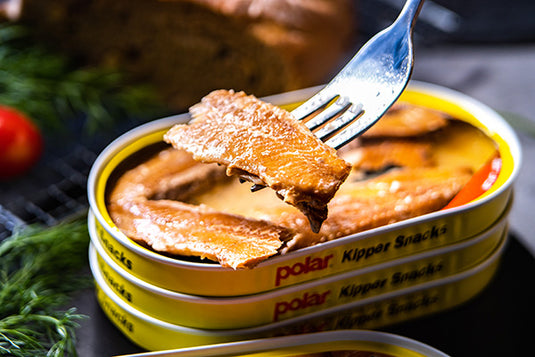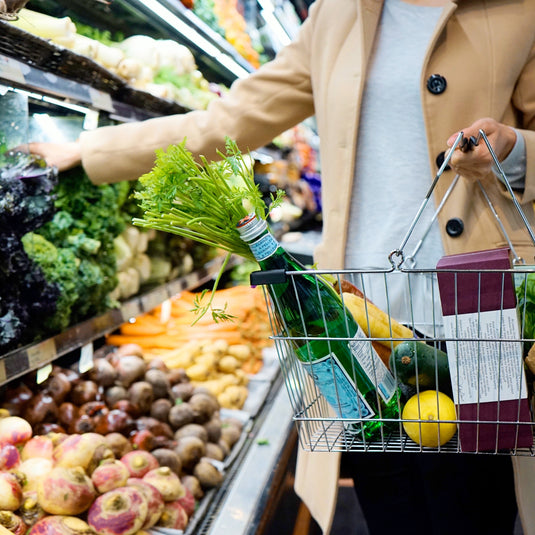 Retailers & Wholesalers
With almost 50 years of experience in import, product sourcing, and a global sourcing network, Polar is dedicated to providing you with the highest quality ingredients and a diverse catalog of pantry options. We strive to source and supply the best products for retailers and wholesalers because we believe everyone deserves restaurant-quality ingredients at home.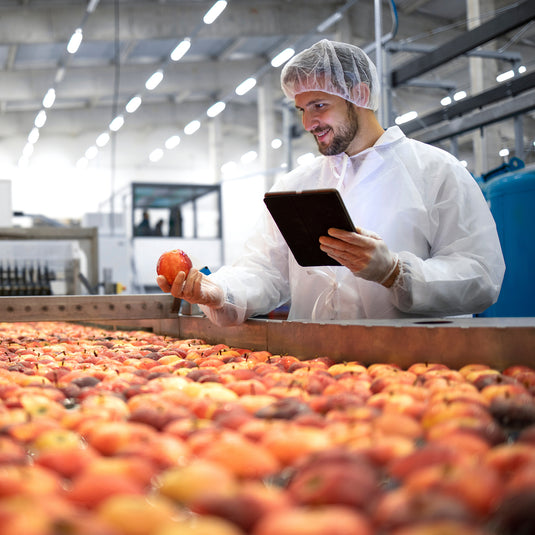 Manufacturers
We work with over 300 suppliers, sourcing authentic products from the producers who make them best around the globe. Whatever your manufacturing needs, we can procure top-quality items in compliance with stringent FSMA, FSVP, HACCP, SID, FCE, etc. protocols in various pack size options.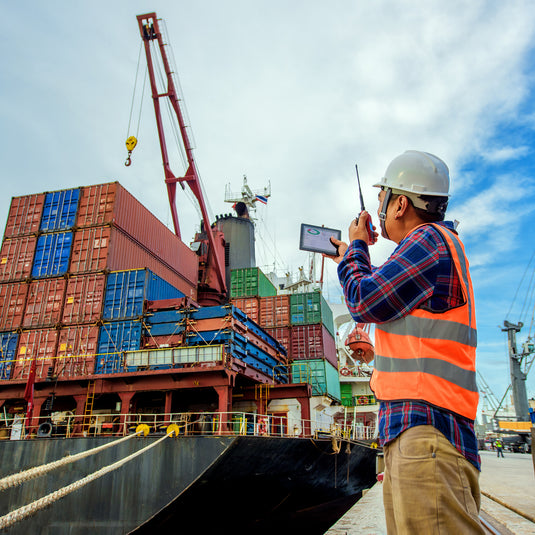 Other Service Providers
Polar's vertical integration process includes various types of service providers, including Carriers, Warehouses, Brokers, Marketing Services, etc.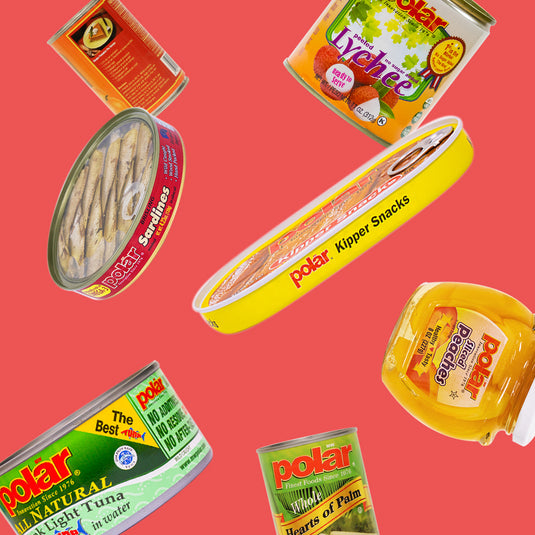 Quality Products
Fruits, Seafood, Vegetables, Asian, Snacks/Beverages, Non-food, Baking

Various Sales Channels
Wholesale, Supermarkets, Mass Merchandising, Specialty Stores, Food Services, Dollar | Value, eCommerce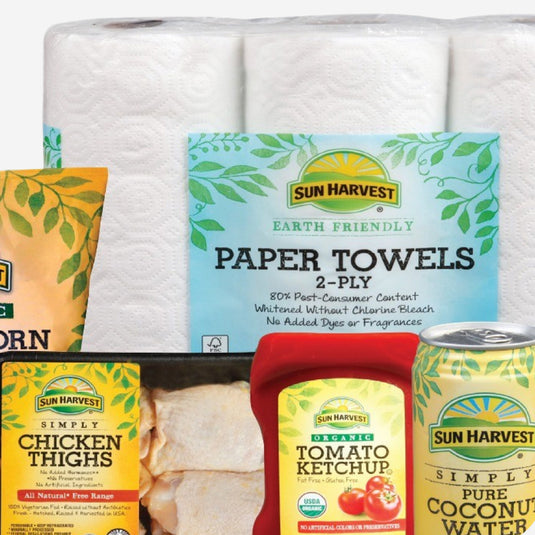 Private Label
We can tailor any product to your needs. Let Polar be your global sourcing agent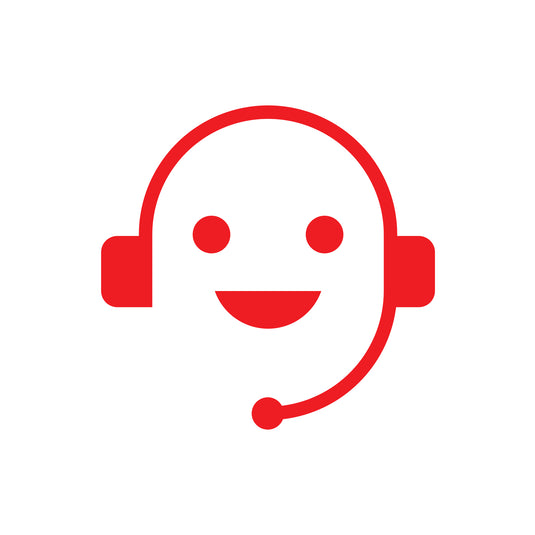 Sales & Customer Service
Polar assists each client with:
Developing new products for the right price, product positioning, quality standards, personal account executive, sourcing, importing, and logistic solutions, and more.
Our Beloved Global Customers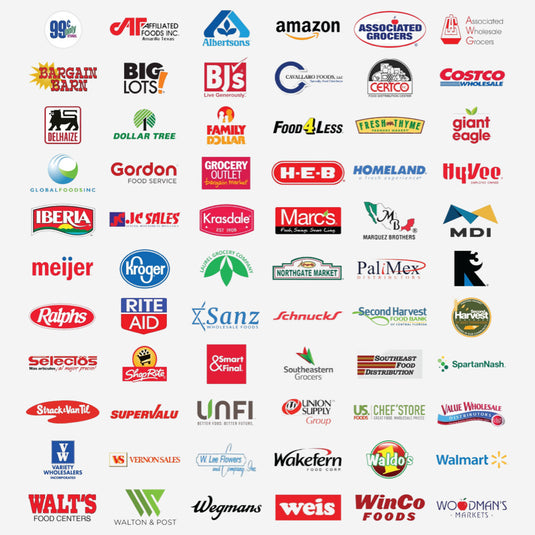 Benefits of Working with Us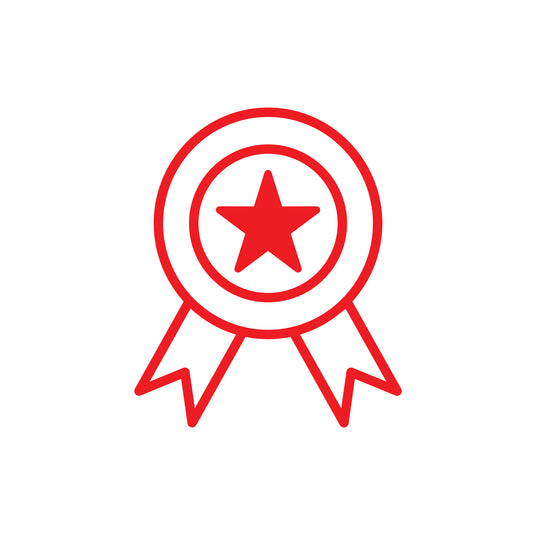 Quality
Polar focuses its efforts to procure the finest foods from all over the world. Many of our products such as fruits, seafood and vegetables are hand picked and packed.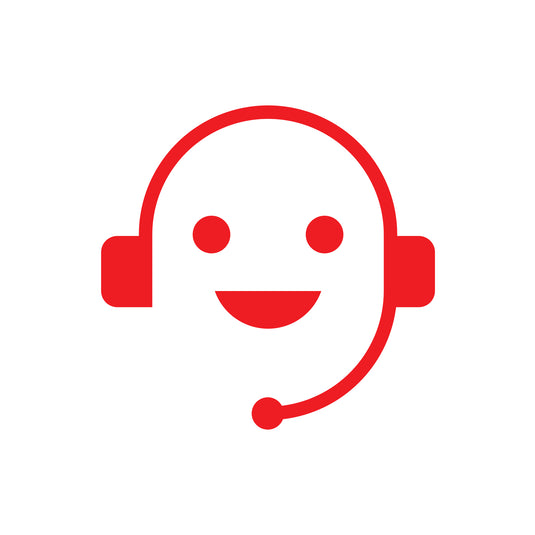 Customer Service
Every customer at Polar has a dedicated Account Executive that is committed to meet your needs and expectations.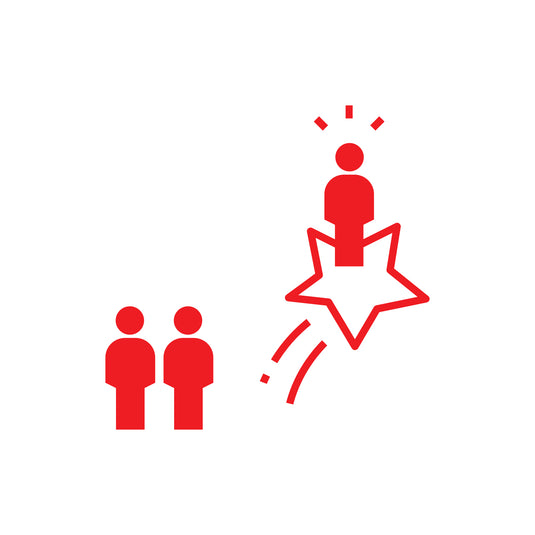 Competitiveness
Being an efficient and effective import distributor, we're offering our customers the best value of quality and price.
Polar has been growing steadily over the past 46 years distributing to leading supermarket chains, club stores, wholesale, drug chains, e-commerce, and other food service distributors. We are committed to being your one-stop global sourcing solution.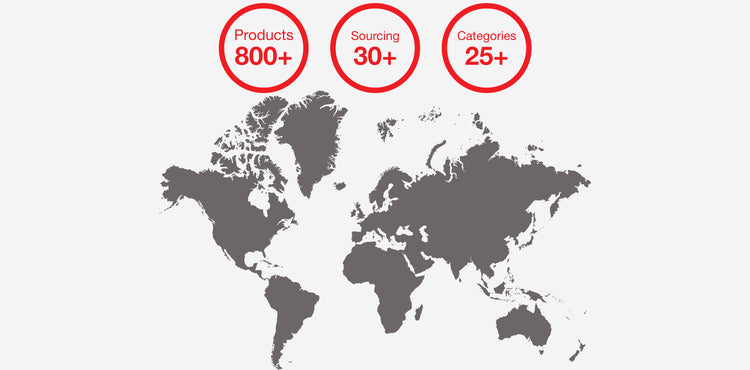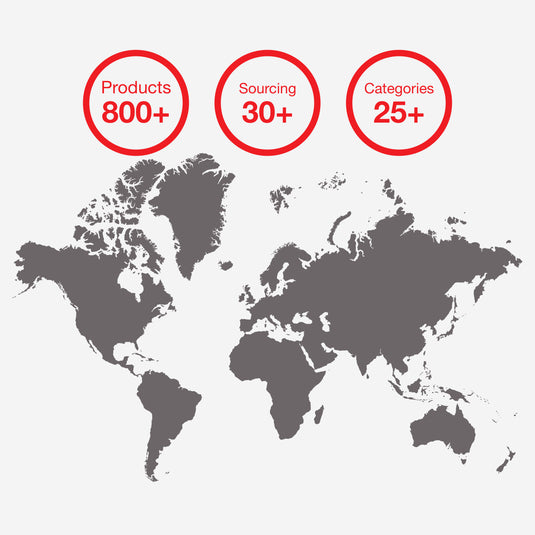 Our Distribution Centers in the Us
Polar has 6 Distribution Centers strategically located across the U.S. to serve our customers coast to coast with great efficiency. Polar is also EDI capable to meet our clients needs.